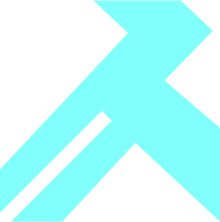 The Rebels are the fighters who bring the battle to Corruption. They lead raids and assaults in Corrupted Nests, actively seeking out infected areas and people and treating them if possible. Sometimes they lead preventative operations, pushing infamous Oniyans like Ash Naginata out of certain territories.
Ranks
General
Captains
Lieutenants/Directors
Jin Hadely (Epsilon)
Jade Hiroshima (Chi)
Celia Swann (Lambda)
Akihito Yamamoto (Omega)
Louis Yamamoto (Kappa)
Luke Chase (Sigma)
Agents
Officers
Cadets
Community content is available under
CC-BY-SA
unless otherwise noted.